College & Career Information
Welcome to the College and Career Page! On this page you will find many resources that will help you on your journey to the next step in your life. Remember to Dream Big, Work Hard, and Be Kind!
If you have any questions that are not answered here on this page, please feel free to contact Ms. Hildebrand (formerly Mrs. Griggs).

CHECK THIS PAGE FREQUENTLY AS IT IS CONSTANTLY BEING UPDATED! 
Office: 719-391-3108 Email:
griggsj@wsd3.org
Vision Statement
Equitable success for all Widefield High School students.
Mission Statement
Through support and guidance, I will equip all students to discover and pursue their post-secondary goals through honoring their diverse identities and experiences, challenging systemic barriers, and intentionally engaging with all stakeholders.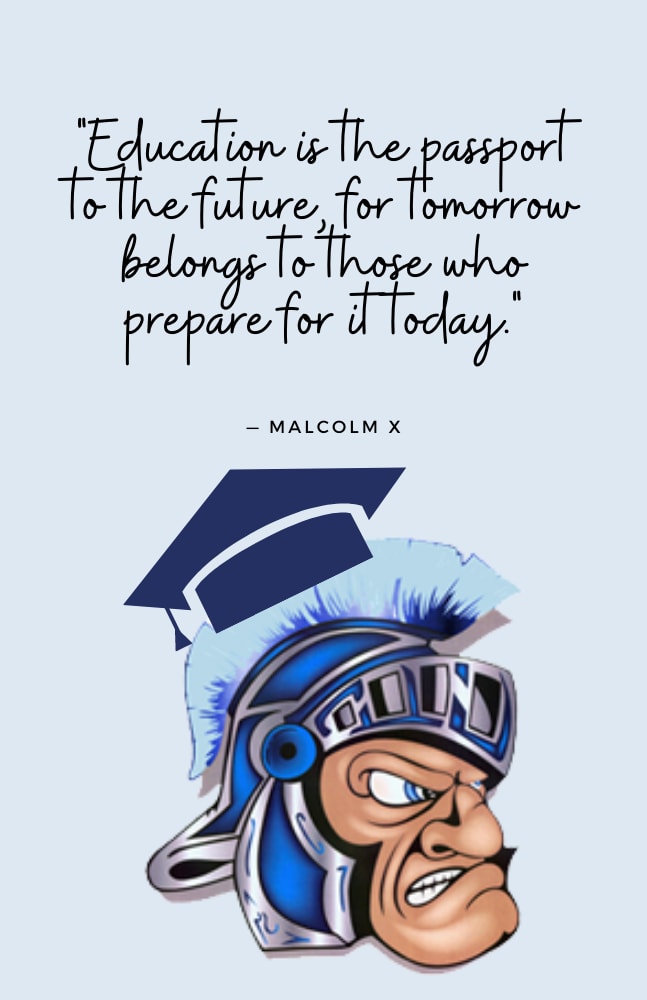 College Credits During High School
Senior Parent Night - Information Covered